Bike the Old Coach Road!
Ohakune's Old Coach Road follows a rediscovered cobblestone road that once was used to transport train passengers from Ohakune to Horopito before the track was connected in 1909.
Much of the track skirts the Dual World Heritage Tongariro National Park andt he deservedly popular half-day adventure offers an enticing mix of pioneer stories, spectacular forest, volcanic scenery and some fast, flowing riding.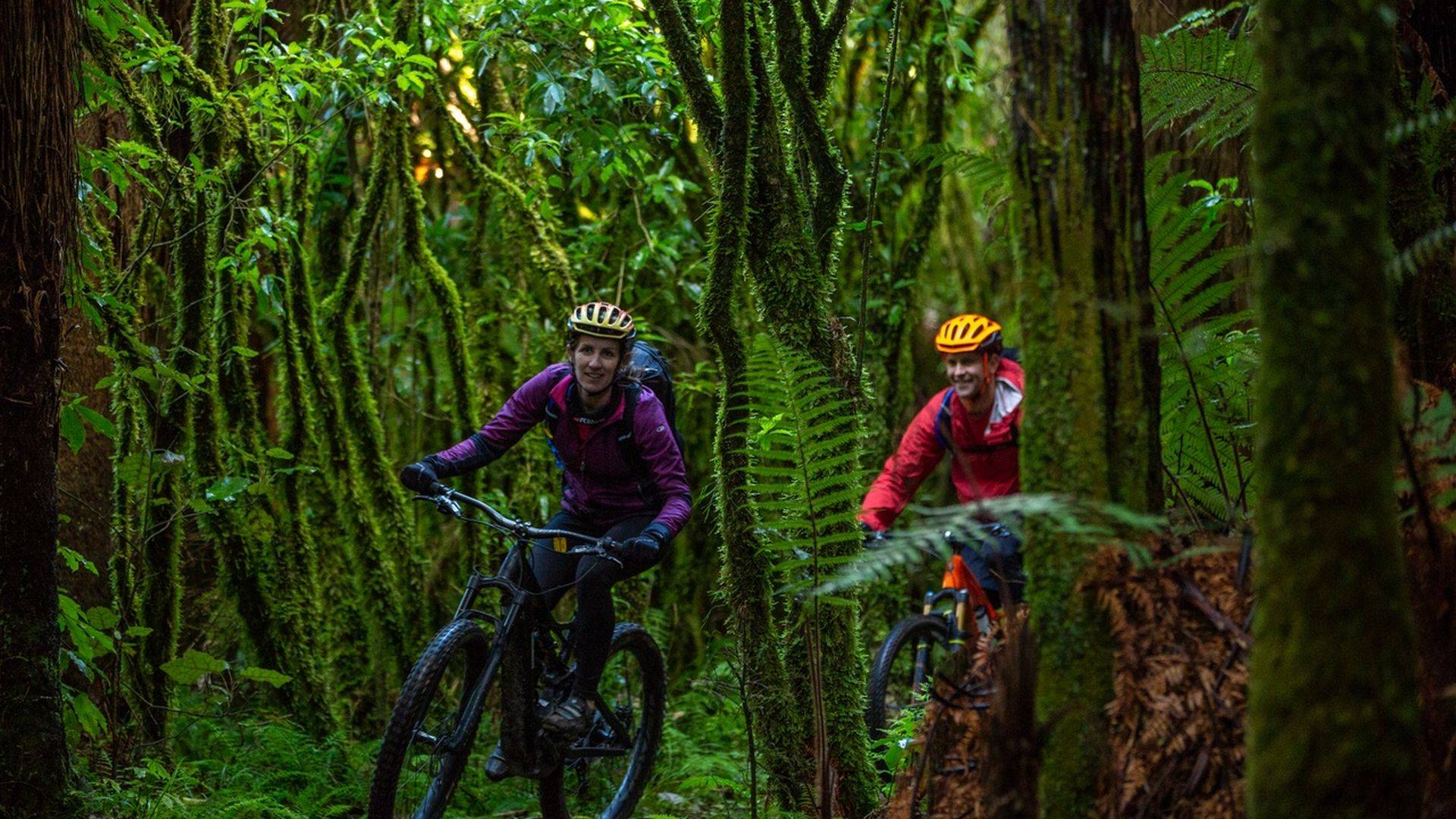 Package Includes
2 nights accommodation
Breakfast Bagel and espresso coffee
Packed Lunches
E-bike hire
Shuttle transfers to the Horipito start of the crossing
$292 per person (based on double/twin share)
Note: package includes breakfast bagel on morning of your adventure but can be purchased additionally for your second morning.