Manaakitanga
In New Zealand, hospitality is not just industry jargon, it is at the heart of the nation's indigenous culture. Manaakitanga is a Maori word which loosly translates to 'hospitality' - it is central to Maori society and inspires the way that travellers are made to feel welcome when visiting New Zealand. Here at Kings, we value the importance of Manaakitanga and strive to welcome and show respect for our visitors.
Kaitiatanga
Kaitiakitanga is the Maori term for guardianship, protection and preservation. We engage in several initiatives in our commitment to the environment and sustainability and we proudly engage in many community projects. The idea is to embed a culture of adding value in order to leave something better for those who follow.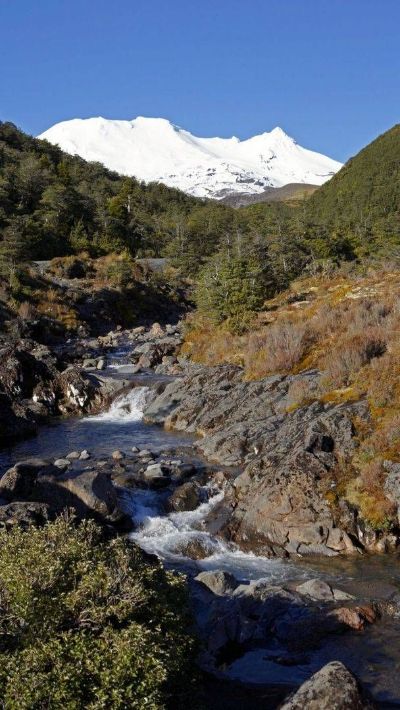 Tiaki Promise
Tiaki means to care for people and place, here at Kings Ohakune, we are proud to support the Tiaki Promise to care for New Zealand for now and for future generations. We recycle, use plant based cleaning products and recycled products wherever possible. We are committed in actively seeking out the most sustainable methods and products.